About us
This webshop is ran by Christophe, a 34-year-old winemaker of education. Christophe manages the webshop, does the deliveries of customers and manages the grapes.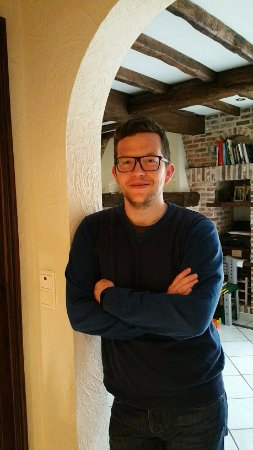 His father, Noël, manages the stock, does the online shipments and, of course, takes care of everything. During the harvest season, they help each other to get the grapes healthy and ripe :). Below is a photo of the past season.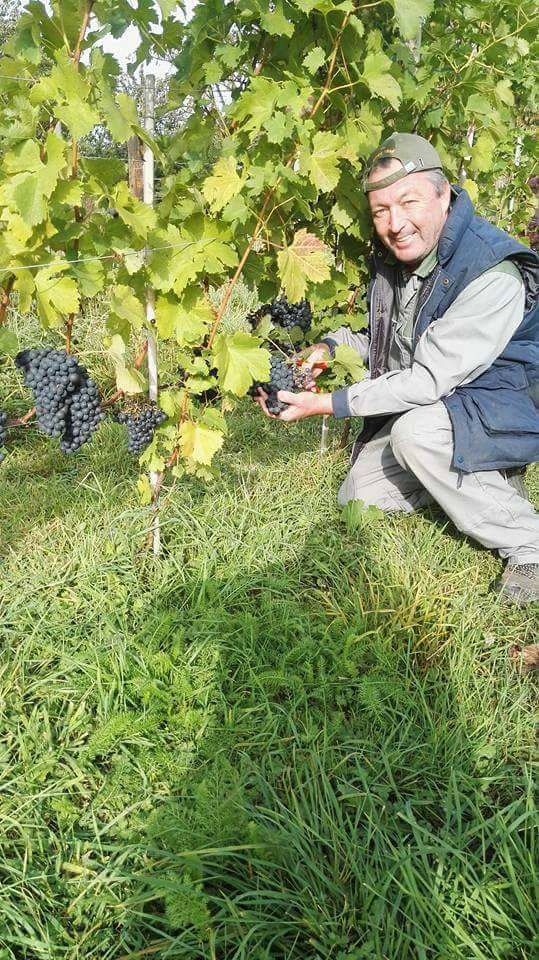 Grandcru.expert and EDD wines are names owned by HCN Consulting NV, with registered office at 3700 Tongeren , Hasseltsesteenweg 500 , registered in the RPR Brussels under No BE0442.004.353

Our company is ran by Christophe, a second generation winemerchant. Christophe also has a diploma in winemaking. We als have our own vineyard, but it is to small to sell products of it.

Every wine is selected and tasted by him. Sometimes we follow a winemaker several years before we decide to sell his wines. Every winemaker can make a good wine in a good wine. An outstanding winemaker can make good wine (allmost) every year.

If you have any questions concerning our services, products, and / or complaints , you can always contact Christophe with the following telephone number: 0032 (0) 478 901 489 , from Monday to Friday from 08:00 to 18:00.

Hope to hear from you soon!